When kids pretend to be adults, it's hard not to laugh.
See how this mother set up a make-believe diner for her little one – and how brilliantly the toddler takes on the role.
Willow loves to serve at her diner.
Willow cherishes the moments when they play and pretend it's a typical day at the cafe.
Sarah Dart shares a series of short videos that show how her daughter serves her customers.
Willow prepares food and gives sneering remarks with a side gaze to her customers.
Her hilarious reactions and comments made the videos go viral.
Who would have thought that a toddler could be so sassy already?
Even her mom adores her quirks and behavior.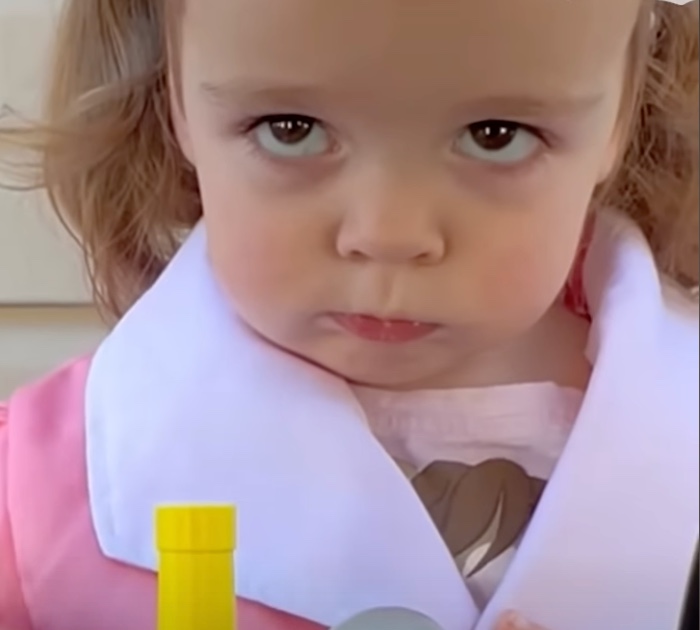 In one of the videos, her mom asked her
"Who's eating rocks?"
The cheeky kid immediately grabbed the rock and pretended to eat it while looking at her mom savagely.
Willow's mom is her favorite customer.
Sarah shrugs off her daughter's fierce comments.
During one of their pretend plays, her mom asked for her cookie, and she immediately turned down her request.
The scene was too cute and extremely funny.
The mother and daughter love to bond together.
Willow's mom knows how to make their playtime entertaining.
She wants her to feel confident and learn many things while having fun.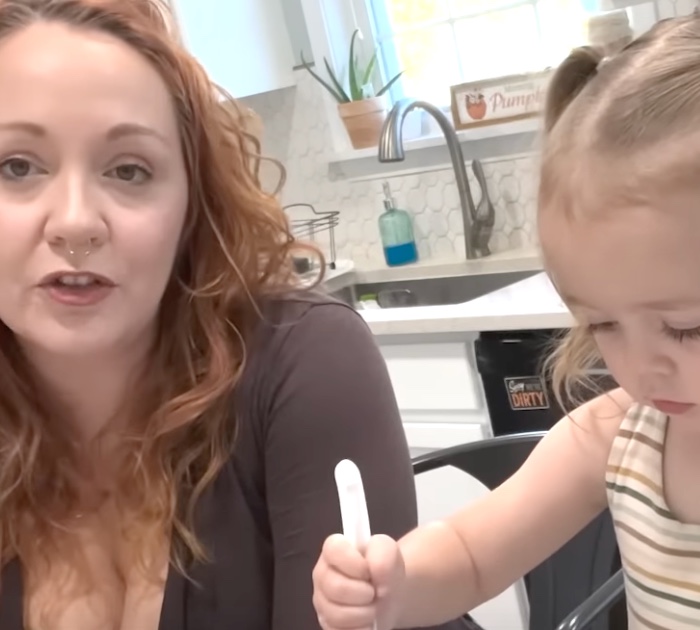 Sarah thinks their amazing mother-daughter connection touched people's hearts while watching their videos.
Their bonding time was humorous and delightful to watch at the same time.
They received overwhelming support from various people.
Sarah and Willow did not expect their videos to go viral.
When Sarah decided to record their outside kitchen play sessions, she just wanted to share her daughter's funny moments.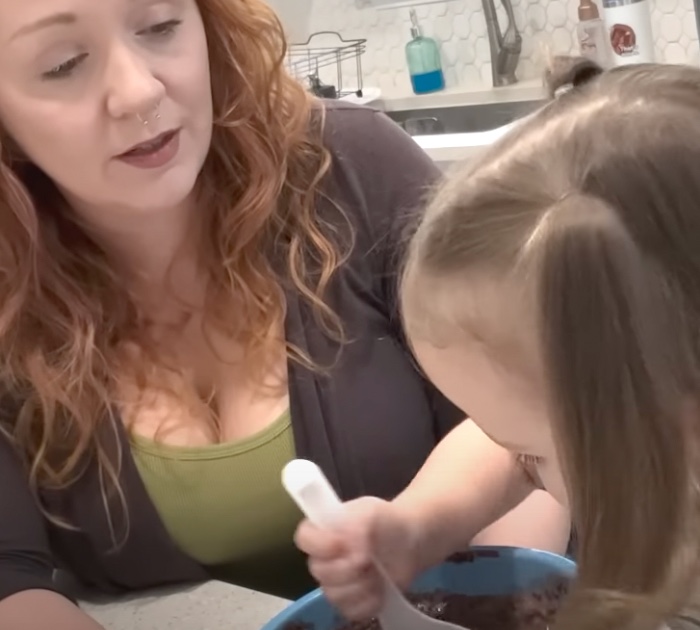 However, things took a different turn, and some of the videos got millions of views.
They are happy to know that people find them amusing and funny.
Sarah wants her daughter to learn.
Aside from playing, she wants Willow to acquire knowledge.
Willow's mom wants her to know about simple chores like washing the food and other tasks.
She believes that Willow has a lot of practical knowledge to learn from their play sessions.
She also thinks that kids her age can learn a lot and that their brains should be nourished by learning simple day-to-day tasks.
Kids can also learn while playing.
Sarah takes note of the importance of making time to play with her kids.
She knows that Willow does not only have fun but also gets to learn things.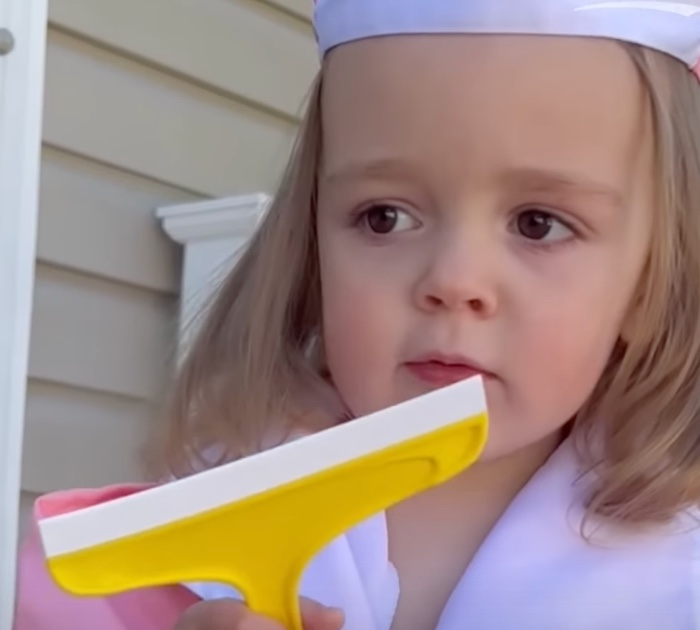 Aside from preparing and serving food, Willow also learned to keep her diner squeaky clean.
In one of the videos shared, she can be seen wearing her pink apron and holding a spray and glass cleaner at the same time.
Willow has a lot to share with the world.
This two-year-old diner owner has her own character that makes her unique.
She already knows how to act and behave according to her emotions.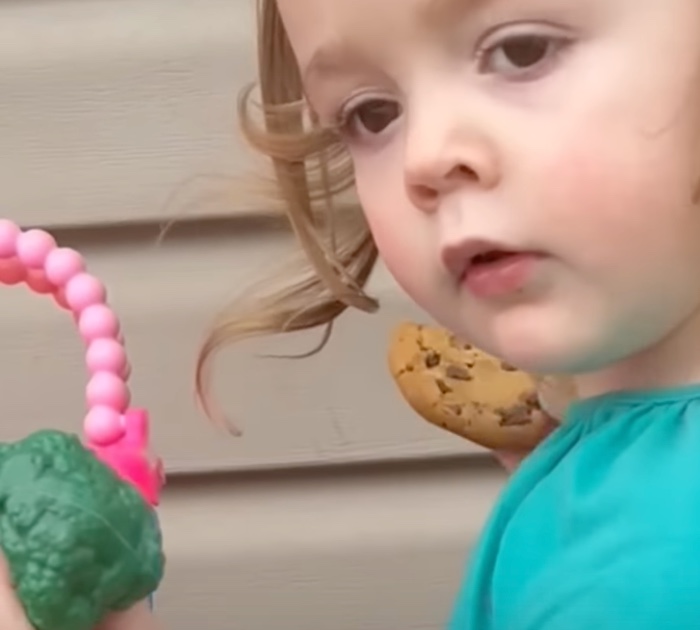 Her mom taught her to do what she wanted while serving others confidently.
See Willow's hilarious 'sassy waitress' persona in the video below!
Please SHARE this with your friends and family.
Valerie Ablang is a contributor at SBLY Media.